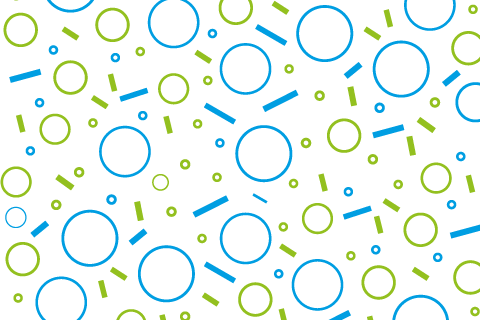 Ikea House of Tomorrow
Ikea House of Tomorrow.
A global, unique project of a house functioning in the Zero Waste philosophy with social initiatives, workshops and trainings, is going to be continued in the project of the City of Szczecin together with Szczecin Society of Social Housing and Szczecin Metropolis Development Agency as Dom Skandynawski – Scandinavian Meeting Point Szczecin. The inauguration of the opening is planned during the Scandinavian Days on the 19th of May 2021. We cordially invite you to the online broadcast!