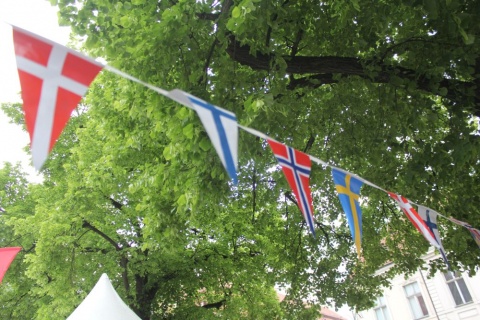 The Sixth Scandinavian Days are behind us. Thank you!
A week of various Scandinavian attractions came to an end. We are very happy that this event attracts the attention of so many residents, tourists, businessmen and artists. Thank you all for co-creating the Scandinavian Days. You make Szczecin live in Scandinavia and Scandinavia comes closer to us!
Now it is time for a moment of memories captured in pictures...