About
This year's event will follow up the idea launched four years ago to create an active and interdisciplinary platform for Polish-Scandinavian cooperation in Szczecin.
Szczecin, whose main development advantage is its location, proximity to nature, dynamism and the creativity of young people has a lot to do with the developmental approach that can be found in Denmark, Sweden, Norway or Finland.
The Scandinavian Days are the only event in Poland devoted to multi-faceted aspects of Polish-Scandinavian cooperation, and offering such a wide platform for exchanging experiences and strengthening mutual relations.
The close and effective cooperation with the embassies of Scandinavian countries makes it possible to organise a top-quality event, in both organisational and substantive terms. In a special way this year we want to encourage entrepreneurs to cooperate by organizing a business meeting - Business Connect, during which an interesting program awaits entrepreneurs and participants: exchange of contacts - Business Speed Meetings, workshops on intercultural competence in business, a panel on the innovative space model from Scandinavia, meetings with experts. The event is dedicated not only to entrepreneurs, but also to local government, architects and urban planners. Everyone who likes Scandinavia or wants to know more about it will find interesting elements of the program during the event.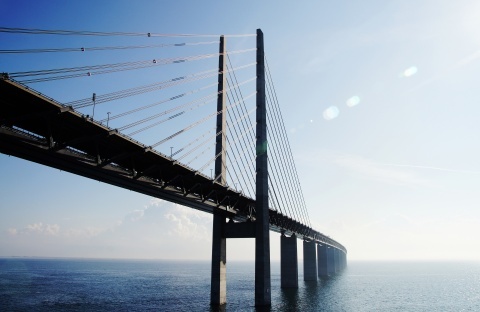 A group of prominent guests will comprise HE Olav Myklebust, Ambassador of the Kingdom of Norway, HE Stefan Gullgren Ambassador of the Kingdom of Sweden, JE Hanna Lehtinen, Ambassador of the Republic of Finland, JE Ole Egberg Mikkelsen, Ambassador or the Kingdom of Denmark, experts from the Ministry of Development of the Republic of Poland, representatives of academic circles and local government bodies, and also representatives of business, non-governmental, artistic and cultural circles.
Representatives of our twin cities from Scandinavia (Esbjerg/ Denmark and Malmo/Sweden), and a partner city (Egersund, Evje / Norway) are always most welcome during the event. We hope that the upcoming Scandinavian Days will inspire new partnership relations.