About
This year's edition, under the title "The energy of smart cities", continues the concept of creating in Szczecin an active and interdisciplinary platform for Polish-Scandinavian cooperation which began four years ago.
Szczecin, which by virtue of its geographical location, is a natural gateway to the north for Central Europe and to the south for Scandinavia, is providing its various partners with a multi-sector package, encompassing business, education, culture and tourism.
The Scandinavian Days are the only event in Poland which focuses on cooperation with Scandinavia in so many fields, being a wide-ranging platform for networking and developing bilateral relations.
The already close and smooth cooperation with the Embassies of Scandinavian countries contributes to the high quality of the event, not only in organisational terms, but also as far as its content is concerned. The discussions of the latest trends in the broadly defined development of smart cities always include top experts from Poland and Scandinavia.
This year we would like to particularly encourage business cooperation, organising a cooperation exchange forum. This event is for everyone who is planning new investments and looking for business partners, and would like to discuss his or her ideas with representatives of economic and business environment institutions.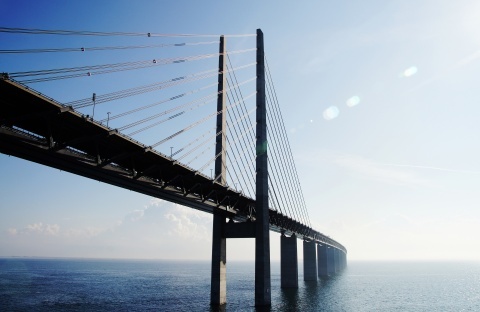 The announced Honorary Guests include His Excellency Karsten Klepsvik, Ambassador of the Kingdom of Norway, Her Excellency Inga Eriksson Fogh, Ambassador of the Kingdom of Sweden, Her Excellency Hanna Lehtinen, Ambassador of the Republic of Finland, His Excellency Ole Egberg Mikkelsen, Ambassador of the Kingdom of Denmark, experts from the Polish Ministry of Development, and representatives of academic circles and local governments, as well as representatives of businesses, entrepreneurs, NGOs, artistic and cultural communities.
The very important guests include representatives of our partner cities (Esbjerg/Denmark, Malmö/Sweden) and friendly cities (Egersund/Norway) from Scandinavia. We hope that the Scandinavian Days will bring new partnerships in Norway and Finland in the years to come.