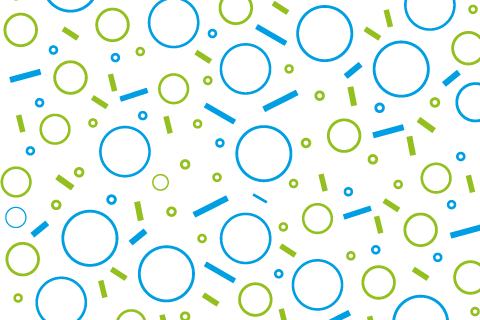 Scandinavian Days – days three and four
Concerts, a location-based game, performances and workshops for children and parents are only a few of the events waiting for us this weekend.
With a number of Scandinavian attractions for the family, you'll be spoilt for choice in the coming days. We'd like to take this opportunity to invite you to participate in our rich programme.
Location-based game - Scandinavian ABC
The game starts on Saturday at 10 am. The participants will test their knowledge in a number of tasks related to the culture, cuisine, customs, traditions, landscape and mythology of the Scandinavian countries. The tasks will be performed near the landmarks of the Szczecin city centre, and a map will be required to find them. Every location will feature a figure from Scandinavian culture, who will explain the task and bring up some interesting facts in its field.
Workshops for children and parents
After that in the Szczecin Incubator for Culture from 11 am till 3 pm children will participate in a furniture painting workshop. The Incubator invited Scandinavian artists and painters to design patterns inspired by the history and folklore of their countries, and promoting the themes of sustainable development and a healthy lifestyle. The painted furniture will become an exhibition open until 3 April, which will then be presented during the Kids Love Design 2017 Festival (12-31 May 2017).
Me.Ba as part of the Scandinavian Days
Saturday will end with a concert by the Iris Bergcrantz Quintet (Sweden) at 7 pm in the Trafo Centre for Contemporary Art.
Open Call – an exhibition of works submitted to the Scandinavian Days competition
Also on Saturday and Sunday the Trafo Centre for Contemporary Art invites you to an exhibition of works submitted to the Scandinavian Days competition. The graphic works are thematically and formally related to this years' central concept, which is The sustainable development of smart cities. Visitors will get a chance to vote for the presented works. After the Scandinavian Days and vote count the awards and diplomas will be presented.
Visiting the Museum
The Museum of Technology and Transport in Szczecin will be waiting for visitors on Sunday with free admission and a badge for everyone who says "I love Szczecin" in one of the Scandinavian languages after entering the Museum.